ThriftyWP Blog
A thrifty approach to WordPress. Tutorials and how-tos on WordPress, WooCommerce, Divi, etc.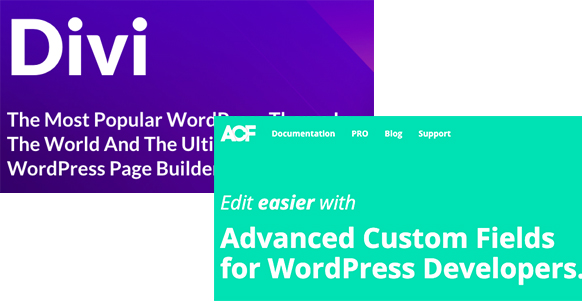 Divi is a fantastic page builder. If you disagree, maybe this guide isn't for you? Or, maybe you are just Divi curious and heard that you can build dynamic layouts with ACF data and think that is rad. Either way, the dynamic content feature in Divi, and now...

Ooooh boy. You've purchased and configured an SSL certificate on your hosting server for your website domain. Yet, you do not see the desired white lock icon in your address bar. Instead, you see an upside-down exclamation point in a circle! On further...